Race results
RACES 1, 2 and 3             2017 FINALS RESULTS
The Fundraisers Challenge
For the FOURTH consecutive year, our Corporate Fundraisers CHALLENGE champions are Trafigura with amazing amount raised of CHF26,000!!  That amount will then be matched by the Trafigura Foundation.  HUGE THANKS to Trafigura and their two teams!!!  AND, yes, they did it again- they took home 1st Place in the races as well!
From our Open Teams, the winners were All in Sync who raised an amazing CHF9,100 that will be MATCHED as well by one of their team members!!!
All of teams who fundraised have been so generous and we cannot thank everyone enough for their effort and generosity. These funds will go a long way to ensure cancer patients and their loved ones receive the best possible services.
Funds from the Fundraising CHALLENGE go directly to funding our vital Support Services and Outreach efforts as well as a portion going this year to Zoe4life and the Ligue vaudoise contre le cancer's Kanji Beads of Courage programme. Read more about the CHALLENGE. Even though the CHALLENGE is over, you can still make a donation that will go directly to the English Speaking Cancer Association. Click the DONATE upper right and you will be redirected to our Donate page. Thank you for your support!
Mini Dragonboat Results
1st Place:  THE INCREDIBLES
Aidan Goh, Jack Brooks, Isabelle Oulevey, Alexander Oulevey, Margherita Cagnoni and Tomás Mullender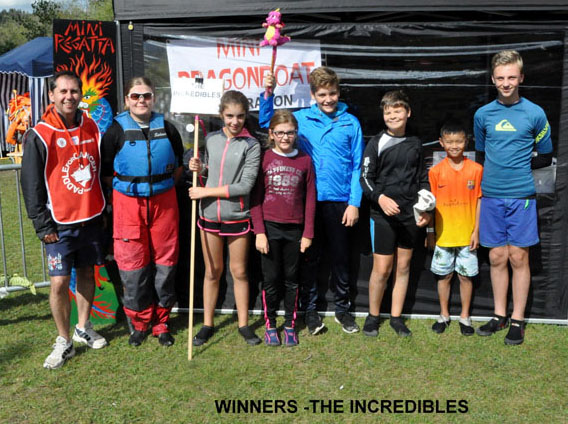 2nd Place:  TRAFIGURA TERRORS
Kaj Kooper, Louis Hertault, Rio Hertault, Oscar Bach Thomsen, Charlie Humphrey and Logan Humphrey